To schedule, call/text 304-268-8401 or use the form below. Click HERE
English speaking and comprehending are necessary in order for us to communicate.
Sessions occur Tuesday through Friday 11am - 630pm Eastern (UTC -5)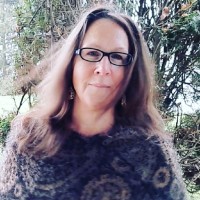 What result do you desire?
Why do you desire that result?
Who will you be when you achieve that result?
Where can you find the resources needed that will help you achieve that result?
How can you achieve it?
When do we start?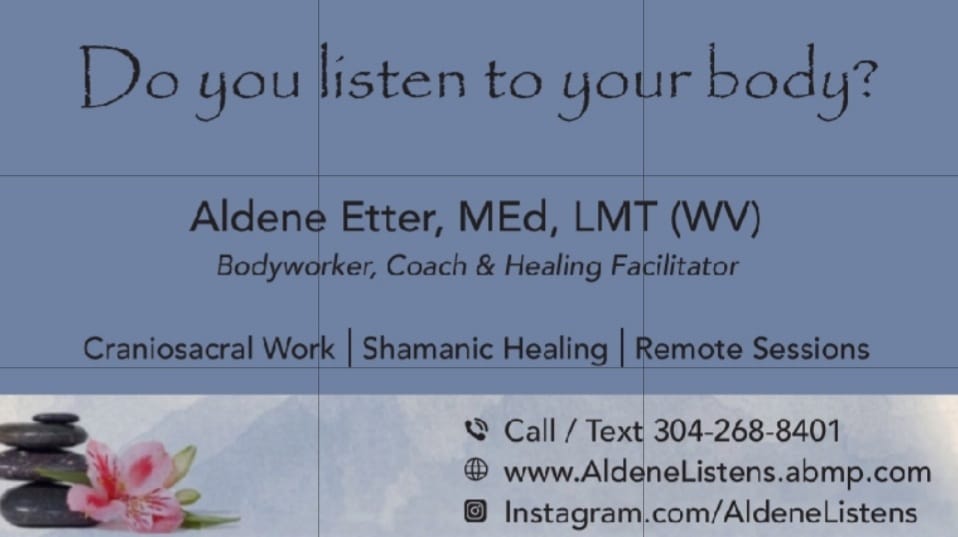 Sessions are available Tuesday - Friday 11am -630pm East Coast Time USA (UTC-5).
Include a few good days and times in your message AND your PHONE and TIME ZONE.
After the security check, click SEND.